Choose to stay HIV negative.
PrEP works for women, men, people of transgender experience, people of all gender identities and sexual orientations, youth, and people who inject drugs.
Learn More About PrEP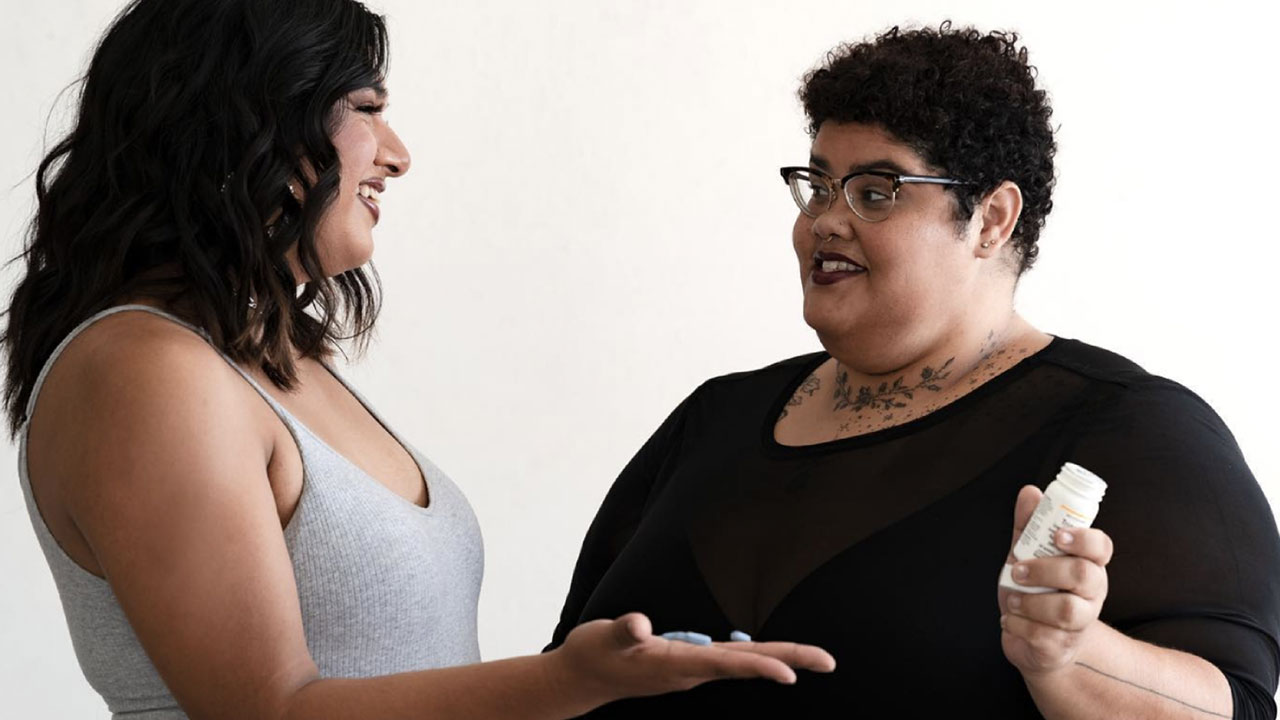 Need help paying for PrEP?
Whether you are insured or uninsured, we can help you find the best assistance program to help you pay for PrEP.
Become certified in PrEP navigation!
Enroll in the HIV PrEP Navigation Certification Program and finish at your own pace.
Recently exposed to HIV?
Take Post-Exposure Prophylaxis (PEP) within 72 hours after an exposure to prevent HIV transmission. Contact your doctor, sexual health clinic, or urgent care.
Learn About PEP
"PrEP makes me feel empowered. I feel a great sense of independence."
"I want to continue to keep myself healthy. I would recommend it to anyone."
"PrEP makes me feel like I am able to take my health into my own hands."